1. combined cargo transport - Excellent conditions
Rostock Trimodal GmbH was founded in 2002 as a joint venture between EUROPORTS Germany GmbH & Co.KG, Kombiverker Deutsche Gesellschaft für den komibinierten Güterverkehr mbH & Co.KG and ROSTOCK PORT GmbH.
Rostock Trimodal GmbH (RTM) is the current operator of the terminal for combined cargo transport ( semi-trailers, swap bodies and containers) in the Port of Rostock.
The terminal has an area of 82.000 m² and is open 7 days 24 hours a day. On a 5 track system with 600 meters of block train length, up to 130,000 loading units per year can be handled with 2 gantry cranes. Currently operating 47 Trains per week to Italy, Slovakia, in Germany to Saxony and the Ruhr area, as well as to Luxembourg with forwarding possibilities to France and Spain. Train schedules coordinated with ferry & RoRo times and proximity to ship berths ensure very short port turnaround time and optimization of logistic chains for customers.
History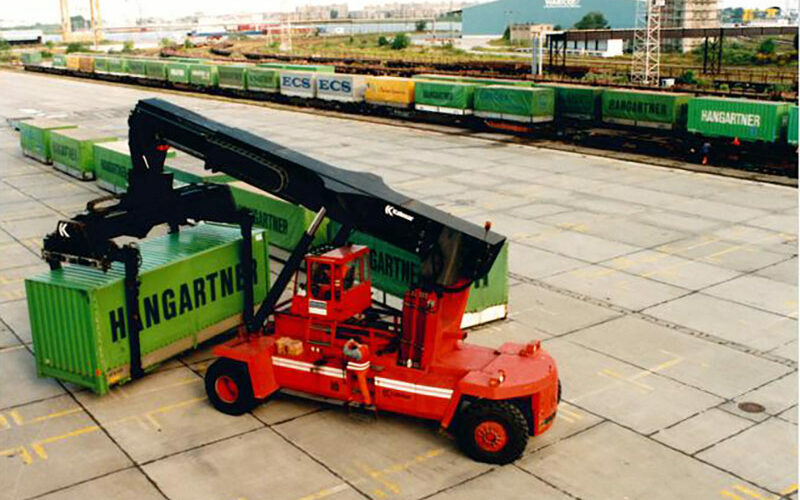 Start of combined cargo traffic in the port of Rostock on two tracks á 600m length by reachstacker transshipment
– first CT trains from Hangartner to Verona
– LKW WALTER followed with first own so-called Company trains to Verona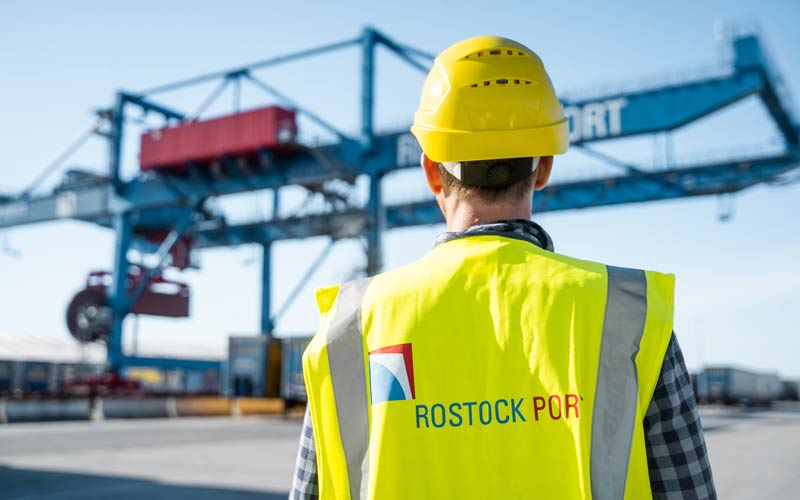 Founding of today's operating company Rostock Trimodal GmbH (RTM) at the Rostock site
– In addition, connection to Kombiverkehr's national network via Hamburg/Billwerder and to Kombiverkehr's international network, e.g. Basel
– Customers (LKW WALTER?) recognized Rostock as a hub for its trailer transports to Northern Europe and opened CT connections further transports to Novara in Northern Italy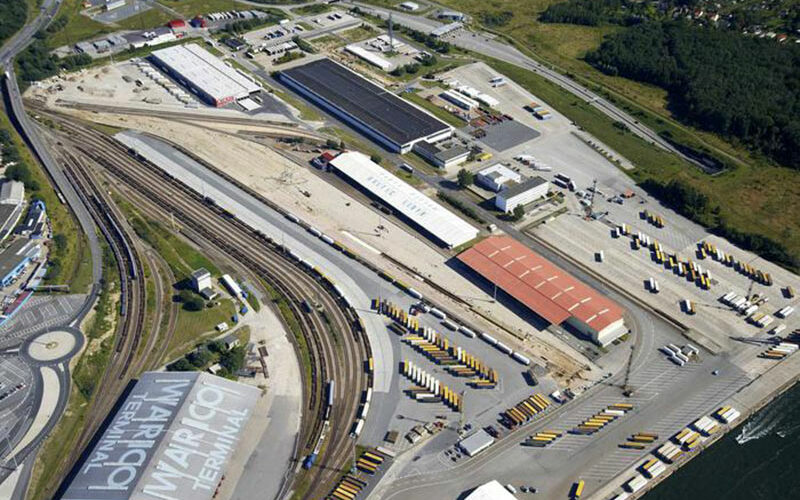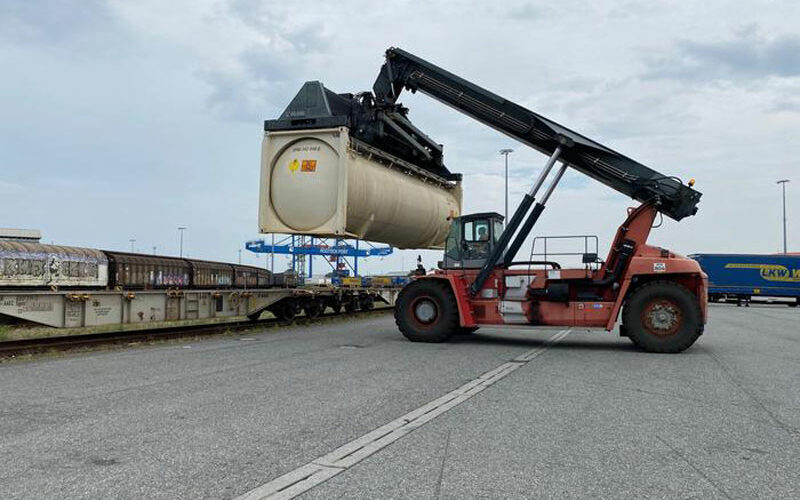 Extension of a full-length 740-meter siding to the existing KLV terminal, serviced by reachstacker
2. piece goods terminal - Pier II
Connection to the trans-Eurasian land bridge
With shortsea alternative via Kaliningrad
China between Rostock: standard transit time of 16 days

Container traffic - Pier II
At Pier II, the containers are lifted off the ship by mobile harbor cranes and loaded for the most part onto block trains bound for Duisburg and Hamburg. Further containers are distributed to Northern Europe via the high-frequency ferry and Ro/Ro lines. The existing CT network of the Rostock Trimodal terminal is additionally used to transport the containers within Germany and to Southern and Eastern Europe to their destination quickly and in an environmentally friendly manner.
to North-/ Central Europe and Italy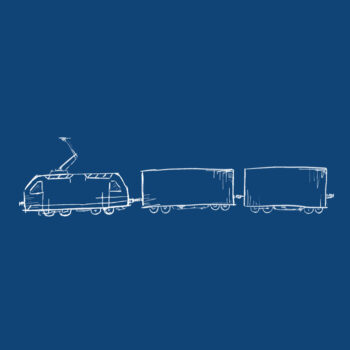 Rostock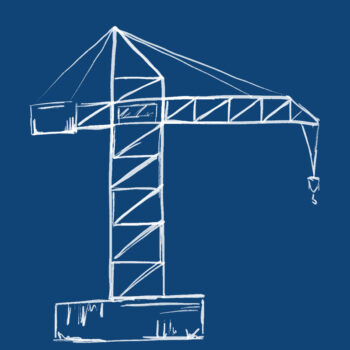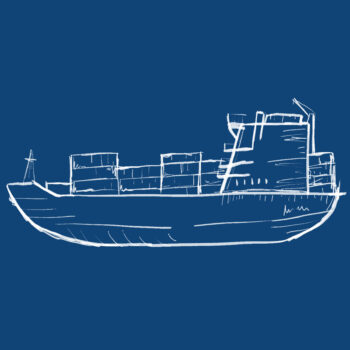 Kaliningrad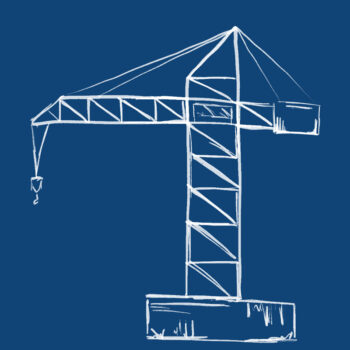 China - Kaliningrad